Medela Milk Collection Shells
Medela Milk Collection Shells
If you find yourself leaking breast milk from one breast as your baby feeds from the other, Medela milk collection shells can collect this excess milk.
If your breast milk leaks excessively, meaning bra pads are not enough, you can use Medela's Milk Collection Shells.
At a glance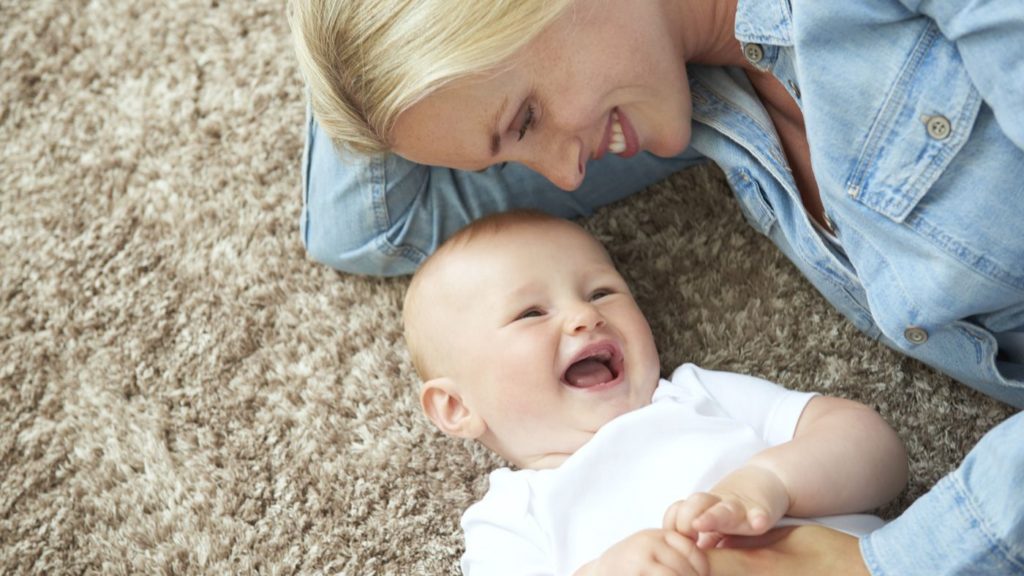 Flexibly adapt to the shape of the breast
Prevent wet patches, even during heavy milk flow
Soft silicone feels comfortable on delicate breast skin
Practical spout for easy emptying
BPA free
Read more
Medela milk collection shells come in packs of two. Configuration may vary from country to country.