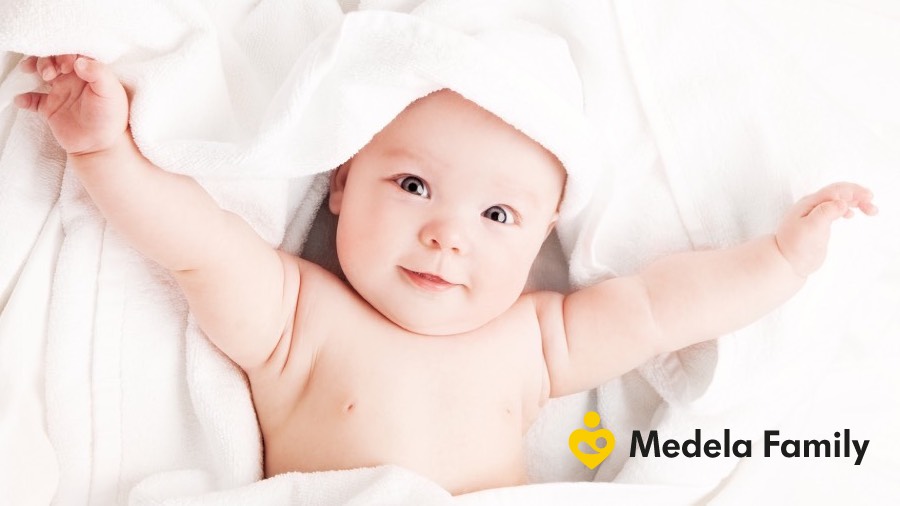 Sign up to our newsletter for exclusive discounts!
Sign up to Medela Family today
Get exclusive discounts only for our subscribers plus tailored advice on your pregnancy journey and beyond!
Sign Up Today!

Not having to constantly sterilise loads of bottles, make up formula, cart it all around, and then heat it up, made breastfeeding the easy option.

Initially I found breastfeeding tricky, but once my babies and I had established our technique it became the ultimate convenience food.