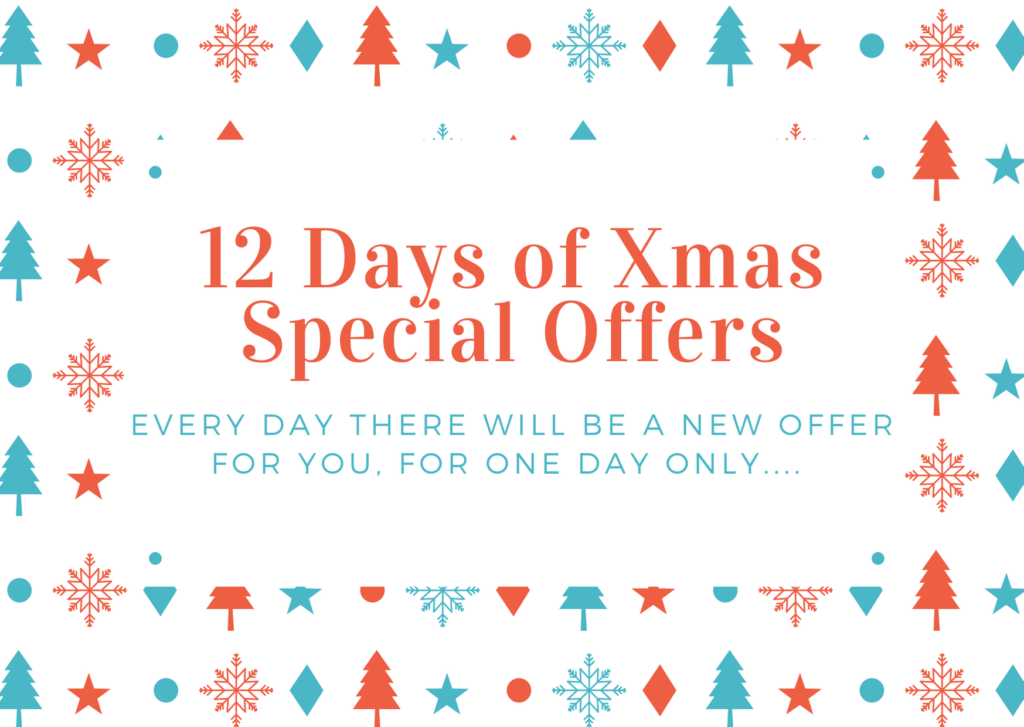 25% off Medela Breast Pump Bag & Kit with code: PumpBag25
12 Days of Xmas Special Offers!
Day 3: for Thursday 3rd December only….
25% off our CityStyle Breast Pump Bag* using code: PumpBag25
Add to basket here:

Not having to constantly sterilise loads of bottles, make up formula, cart it all around, and then heat it up, made breastfeeding the easy option.

Initially I found breastfeeding tricky, but once my babies and I had established our technique it became the ultimate convenience food.