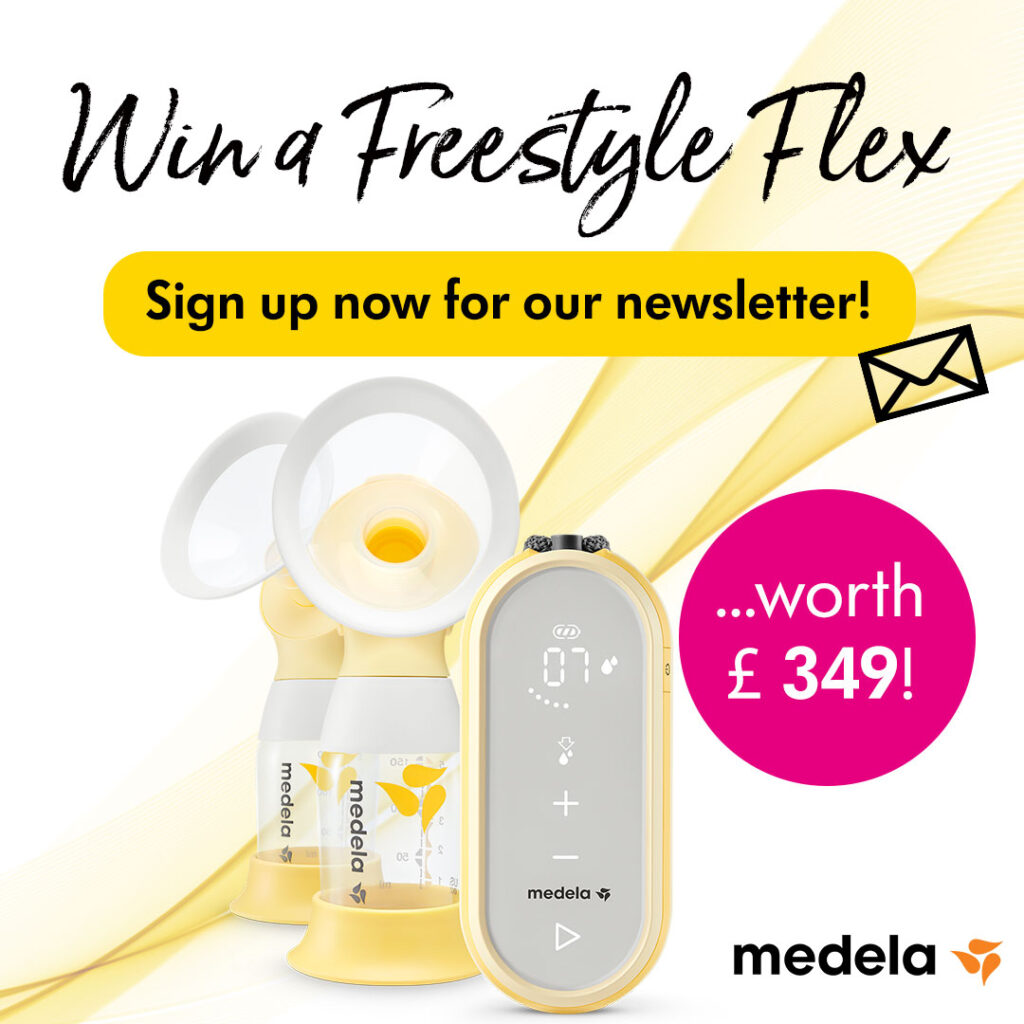 Sign up to our newsletter today for a chance to WIN
Medela Family 
Join the Medela Family community for expert knowledge & be the first to learn of special offers and get exclusive discounts!
Plus a chance to WIN a Freestyle Flex Breast Pump worth £349.99!
Sign Up Today!

Not having to constantly sterilise loads of bottles, make up formula, cart it all around, and then heat it up, made breastfeeding the easy option.

Initially I found breastfeeding tricky, but once my babies and I had established our technique it became the ultimate convenience food.