Breastfeeding accessories
Medela Quick Clean™ Microwave bags
Medela Quick Clean™ Microwave bags
Quick clean microwave bags are a handy way to sanitise pumping equipment and breastfeeding accessories quickly and safely.
With Medela Quick Clean Microwave Bags you can disinfect breastfeeding accessories in around three minutes – it is faster and easier than boiling. This eliminates 99.9% of the most harmful bacteria and germs.
At a glance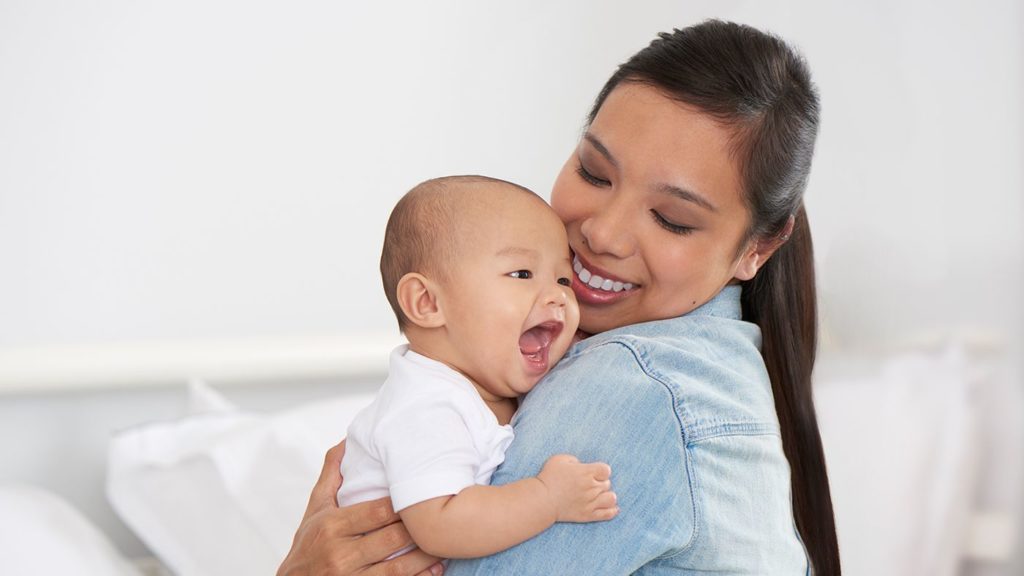 Safe and reliable steam treatment
Eliminates 99.9 % of common bacteria and germs
Easy and quick: ready to use, works in minutes
Re-usable: each bag can be used 20 times
Small and easy to store
BPA free
Read more
Available in boxes of five bags. Configuration may vary from country to country.