Medela Breast Shells
Medela Breast Shells
If you have sore or cracked nipples, our breast shells protect them and allow skin to recover by preventing your clothes from rubbing on them.
Medela Breast Shells protect sore or cracked nipples from friction before and after breastfeeding, giving sensitive breast tissue time to heal.
At a glance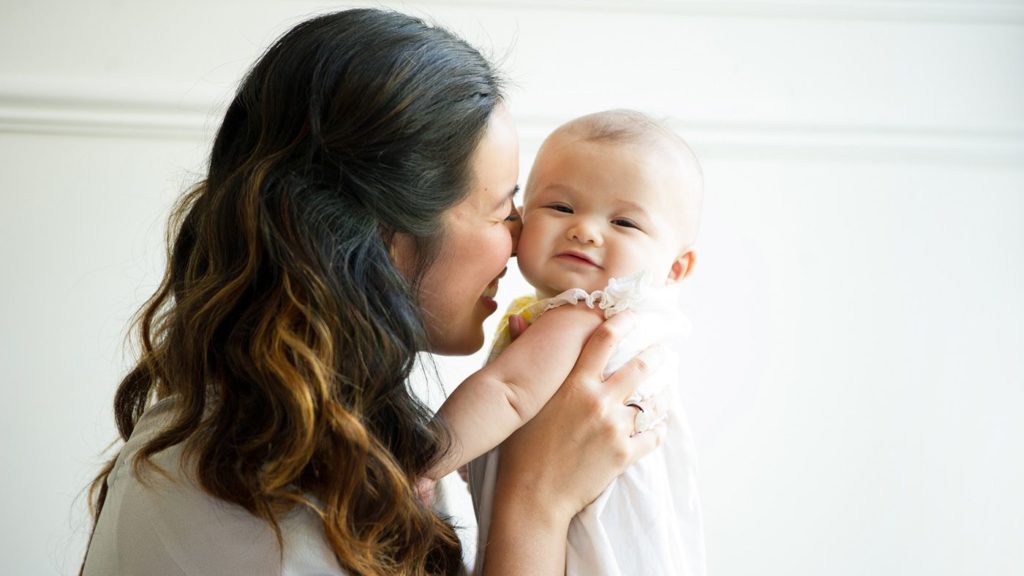 Soft, snug-fitting silicone back feels comfortable on sensitive skin
Ventilation holes allow skin to breathe, promoting healing
Flexible, to adapt to the shape of your breast
Can be worn all day between breastfeeds
Look natural under your clothes
Read more
Medela breast shells come in packs of two. Configuration may vary from country to country.