Comfort Breast Shield
Comfort Breast Shield
This soft silicone breast shield can be used with Medela breast pumps (Swing and Mini Electric) instead of the standard breast shield.
It is great for gently pumping milk from sensitive breasts or when there is a low supply of breast milk.
The right fit for your breast shield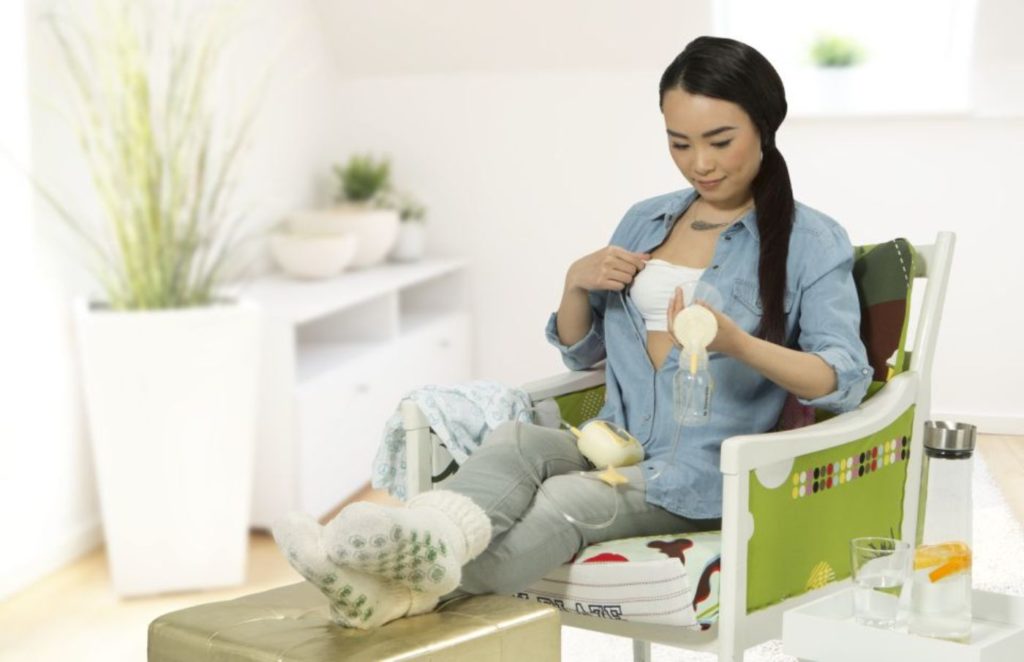 The Medela Comfort breast shield is made of soft silicone and is particularly gentle on sensitive breasts and areola. This breast shield is suitable for Medela Swing single and Mini Electric breast pumps (it is not suitable for Medela Swing Maxi, Freestyle, and Harmony breast pumps). It comes in two parts (funnel and connector) and includes a bonus valve and two membranes.
Read more