Breastfeeding accessories
Quick Clean™ Bottle Brush
Quick Clean™ Bottle Brush
The Quick Clean Bottle brush offers thorough, gentle cleaning, for peace of mind when washing your breast milk bottles, teats, and pumping equipment.
At a glance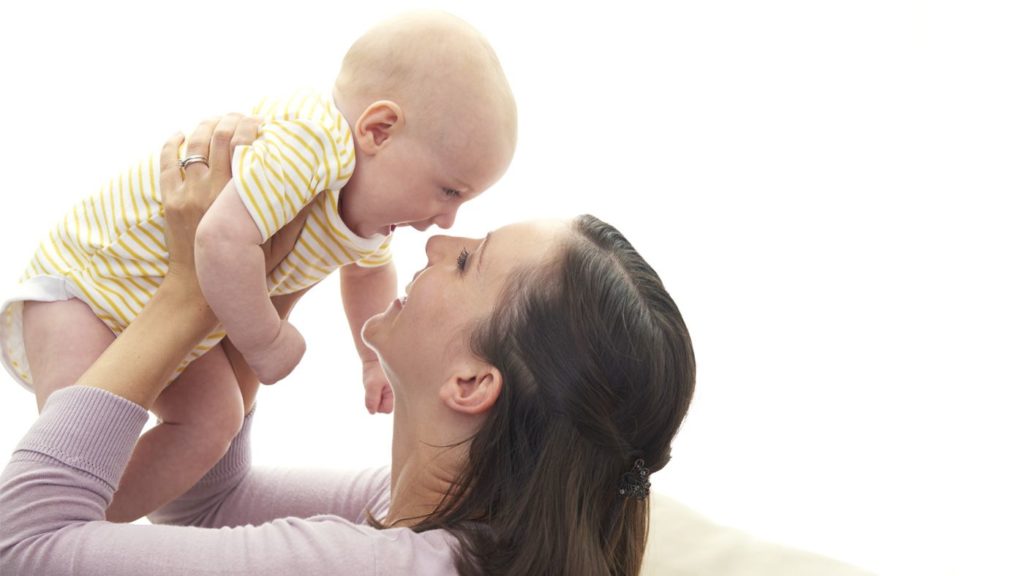 Unique 180° bristle design for spray-free, no-mess cleaning
Leaves no milk residue behind
Flexible head with wave-shaped bristles that adjust to the contours of your bottle
Teat cleaner with spiral-shaped ridges removes residue from hard-to-reach places in teats and pump parts
Keeps glass and plastic free from scratches
Stand stores the brush upright for quick, hygienic drying
BPA free
Read more
One Quick Clean™ Bottle brush with stand in a blister pack. Configuration may vary from country to country.