Breastfeeding Starter Kit
Breastfeeding Starter Kit
We have combined our most popular products into one simple set designed to help new mums at the beginning of their breastfeeding journey. This kit also makes an ideal baby shower gift for expecting and/or new mums.
For more information on the World Health Organization's recommendation on breastfeeding duration visit www.medela.com/who
For the best start to breastfeeding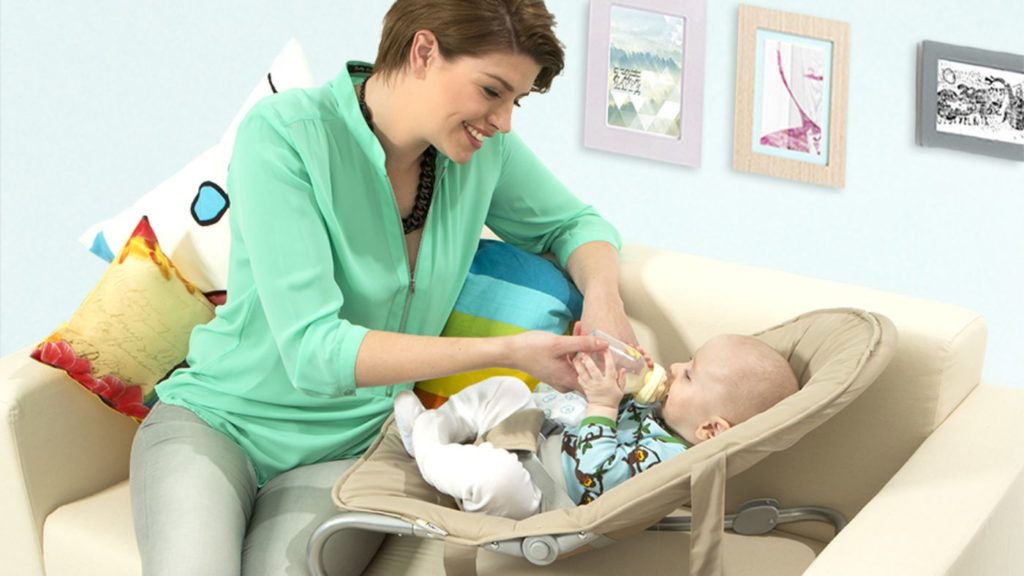 Everything a mum needs for the first few weeks is right here. The Medela Breastfeeding Starter Kit contains a range of products to get you off to a right start on your breastfeeding journey – whether you are breastfeeding exclusively or pumping milk alongside breastfeeding. It is an easy solution for collecting, storing and feeding milk, for caring for your baby and for easily disinfecting your equipment.
Read more
1x Calma
2x Bottle 150ml
16x Disposable Nursing Pads
5x Pump&Save bags
1x Purelan 7g
1x QuickClean microwave bag